All work and no play makes Jack a dull boy. True it is in all sense. Work is definitely the most important part of our lives but only work often makes our lives dull and mundane. This is the reason most people take holidays, sometimes to spice up there lives and more often to
What would your perfect holiday look like? You should say –

where would it be?
whom would you go with?
how would you spend it?

also, explain, why do you think it would be perfect?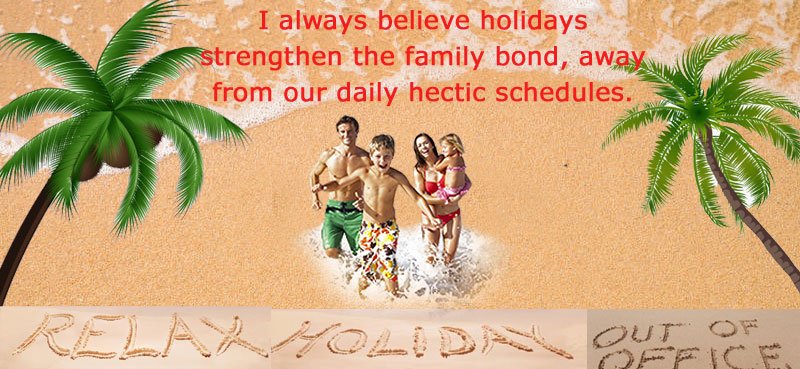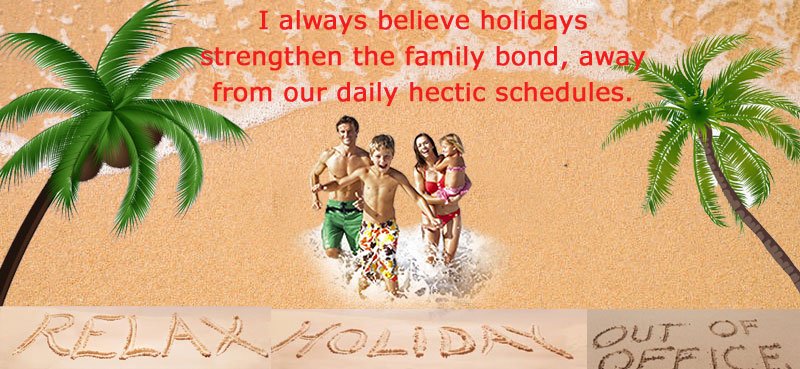 SAMPLE ANSWER
Holidays have been an important part of my life. Not only do I like giving it to others, I enjoy them for myself as well. They could be either group trips or solo trips. But, my perfect holiday would be on an all India tour all by myself. It has been my dream for a very long time to be able to travel across India and write down the stories of the country. Of meeting new people and getting to know their stories.
I would start off from my base location and move ahead towards the east. Traveling across all the east, and moving towards north, west and then south. It will be all an all travel to the different cities, the major festivals, major temples, and more importantly the common people of the place. I want to meet all those people and then interview them. Get to know their stories and write about it.
If I am able to do this holiday, it would be the best thing to happen to me. Not because, it will be a big one, but because it would be for me a dream come true. Knowing my country, and getting to know its past, present, and future is what makes this holiday perfect for me.