Arts is a subject which is often considered the soul of an individual. From songs, movies, books to theatre, paintings, dance,  individuals find their form of expression in one or the other. Although few find their careers in an art form, there are many who continue to lead their routine lives. They choose to participate in arts to enhance their creativity and lead a better life.This has lead to a debate on whether arts should be given importance on central level for the upliftment of the society or governments across the world must focus on other spheres.
You should spend 40 minutes on this task.
Many governments in the world spend a large amount of money on arts which develop quality in people's life. However, governments should spend money on other things rather than arts. Do you agree or disagree? Give your opinion.
Write at least 250 words.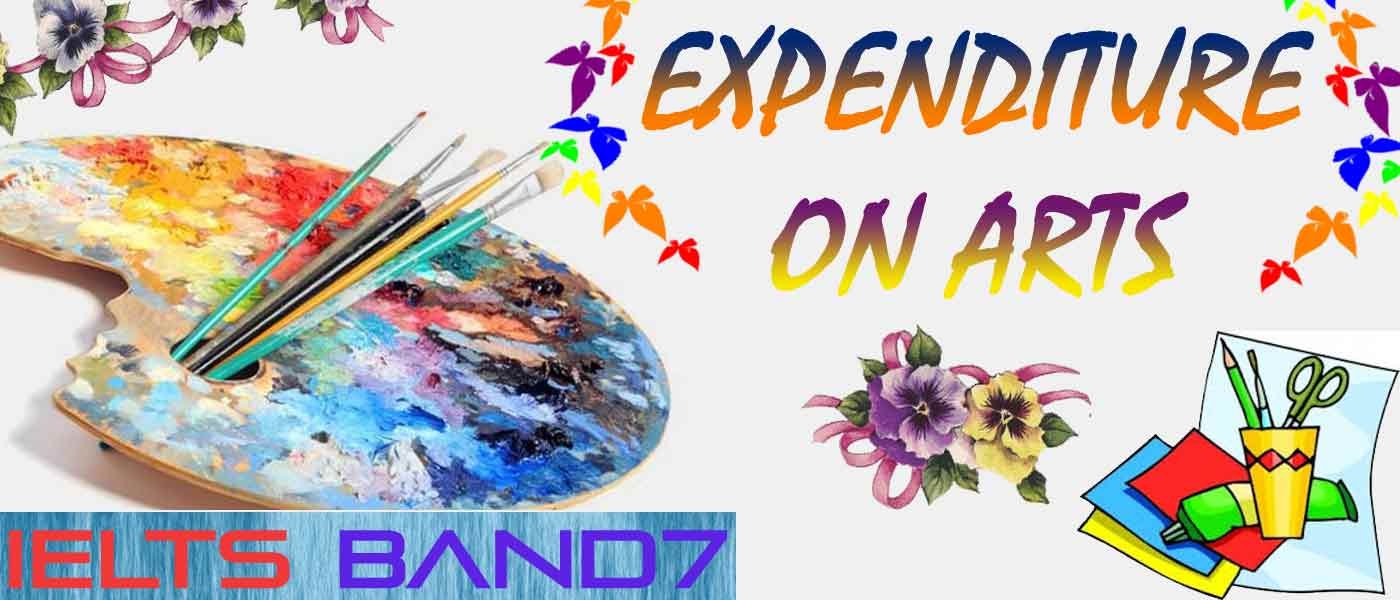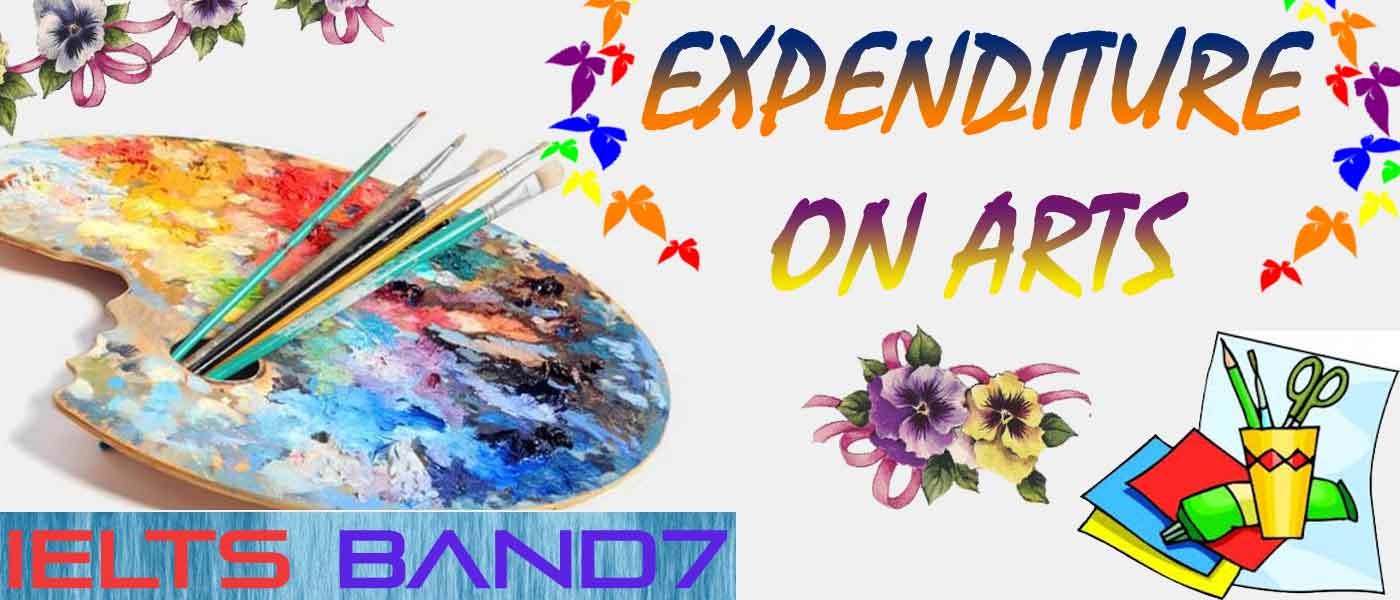 SAMPLE ANSWER
[Paraphrasing]
Art in the form of literature, theatre, and visual arts represent the cultural heritage of the societies and improve the lifestyles of individuals. However, there has always been a clash of argument among people. Some assert that government should spend money on art while others focus on concerns like education, poverty.
[Body 1]
Most of the artists cannot survive without the help of financial aid but they play a pivotal role in the society. Art forms help in restoring the culture of the society and open space for inter-culture expression. For instance, Sudarshan Sahoo who masters the art of stone carving struggles in our country for the lack of people buying it. He recently stated that the art may die if much notice is not given to it.
[Body 2]
In addition, art brings a new perspective to life and often uplift a section of the society. For example, a movie on Mary Kom in India, allowed the country to know about her achievements and women across the country found a new support in following unorthodox careers. Also, patriotic songs often ignite in individuals the feeling of oneness and encourages them to be together in tough times.
[Conclusion]
Overall, societies in large continue to face existential issues but one cannot deny the importance of arts in our lives. Governments, therefore, must support the artist in bringing out the most creative expression of their minds to expand the horizons of the individuals.