For those who are new to the world of IELTS, it is an English language proficiency test necessary for either studying or living in countries where the medium of communication is English. The test scores are valid for almost two years and one can either apply for PR using it or go for studies. With IELTS, there are two formats related to the exam –
General – IELTS general is the gateway for job in foreign countries.
Academic – IELTS academic is taken by students who are planning to study abroad.
IELTS score is accepted by universities in UK, Australia, New Zealand and Canada and has become a mandatory test for studying in Australia.  One cannot be granted Australia visa without passing the IELTS test! Although, earlier TOEFL was the preferred form of test in the USA, slowly IELTS has stepped onto the territory of the United States, with many US universities accepting IELTS score.
All other study destinations either require you to take the TOEFL or IELTS.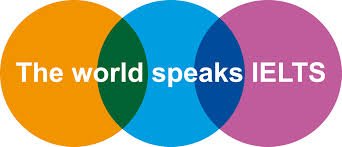 The World Speaks IELTS
IELTS evaluates your English language ability (reading, writing, speaking and listening). A good score (usually 6.0 and above) is an entry requirement for many colleges and universities worldwide. Individuals can repeat the test in the intervals of 90 days. In recent times, the IELTS has now become even computerized. So, earlier, where you could take IELTS using pen and paper, you can now take it even on computer!
Feel free to call for suggestions and queries.
IELTS Band 7 Dehradun
Near Ballupur Chowk, Dehradun
email: info at ieltsband7.com