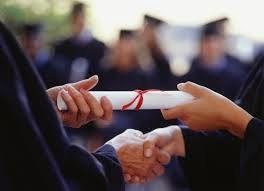 Are you wondering how you could get admission in the top-notch colleges in USA, UK, Australia and New-Zealand?
Puzzled how you could crack the IELTS test and land up with a very good score?
More than 9000 organizations worldwide use IELTS to assess their applicants' proficiency in English. IELTS has been conducting its examinations since 1913 and the number of institutions which use its score has multiplied drastically over the past two decades. This prestigious test is jointly conducted by the British council, IDP: IELTS Australia and Cambridge English Language Assessment. IELTS tests your reading, listening, writing and speaking skills in English
Well good news to all, we at IELTSBand7.com will help you realize your dream.Our director Dr. Pooja is a CELTA certified professional from Cambridge, UK. CELTA certified professionals are extensively trained to teach English to non-native speakers. With her qualification and her experience you could have no uncertainty in mind regarding the quality of training.More importantly, our interactive student-centered lessons would give you an added advantage to take you through the speaking test, a real challenge for many candidates. In addition, we will conduct regular mock tests to assess students' progress. These tests would boost students' confidence and would enable them to manage their time effectively during the actual IELTS exam.
For more info about admissions and other program related queries please visit  :
Feel free to call for suggestions and queries.
IELTS Band 7 Dehradun
Near Ballupur Chowk, Dehradun
email: info at ieltsband7.com