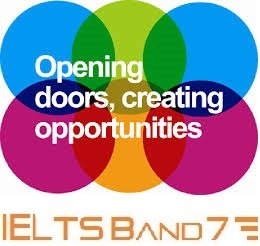 Everyone knows that the person's first language affects the way they sound when they speak English. For example a person whose first language is Arabic will sound different speaking English from a person whose first language is Polish. But do you know why?
The answer is simple: mouth position. Mouth position means whether your mouth is open or closed most of the time when you speak (whether your jaws, upper and lower teeth, are close together or wide apart).
Many people automatically use the mouth position typical to their first language when speaking English and it makes their speech harder to understand. The reason we're bringing this up is that once you know what affects your pronunciation, you can work on it, and thus improve your Speaking IELTS score.
Georgie Taylor, a Speech Pathologist and accent specialist with over 9 years of experience, says that to speak English more like a native speaker (and therefore more clearly) you need to open and close your mouth quite a lot – compared to languages such as Japanese, Cantonese or Russian
www.ieltsband7.com 084390 00086 , IELTS Band7, 323, GMS Road, Dehradun, Uttarakhand 248001