Language Practice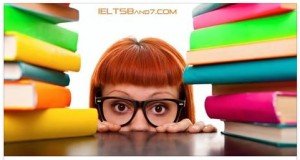 You just spent a few hours studying your target language, and you're feeling great. You're feeling like you can do this. You've got a routine planned. You've got it all mapped out.
But a day goes by. Then two days. And you haven't gotten back to your language practice.
Before you know it, you start beating yourself up. Guilt sets in.
After three or four days, your language learner's guilt is in full swing, and you feel so bad about it that you actually start avoiding language learning the same way you'd avoid a friend whose text you never answered or whose birthday you forgot.
You've halted your language progress not because you're genuinely too busy. You feel guilty about breaking the promise to yourself that this time you wouldn't give up. You've only got to think about the learning you should have done, and shame hangs over you like a murky cloud.
It's so much easier to pretend like the problem isn't there than it is to figure out a way to solve it for the long term.
Feel free to call for suggestions and queries.
IELTS Band 7 Dehradun
Near Ballupur Chowk, Dehradun
email: info at ieltsband7.com