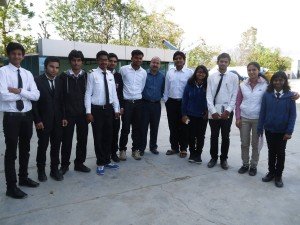 IIAE and IELTSBand7 Jointly Integrated IELTS Classroom Training Program.
The Integrated IELTS classroom training is a unique, exhaustive, scientifically designed program in association with IELTSBand7, Dehradun. This IELTS program is specifically designed to cater to high achievers, ambitious students who aim to go abroad for higher education. All classes will be held in the IIAE working hours giving the enough time for self-study after classes.
To apply, students may need to contact on Helpline numbers are: 07055710003, 07055710004
Feel free to call for suggestions and queries.
IELTS Band 7 Dehradun
Near Ballupur Chowk, Dehradun
email: info at ieltsband7.com