Speaking Test Tips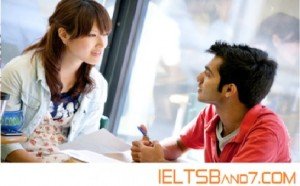 SPEAKING TEST TIPS:
Tips:
1. Don't try to memorise answers to topics because the examiner will know this is what you are doing when you speak. It is much better to just try to communicate as best as you can with the examiner.
2. You are marked on how naturally you speak English, not how quickly or how long. Try to communicate with the examiner as you would with other people and don't just try to "fill" the time with words.
Feel free to call for suggestions and queries.
IELTS Band 7 Dehradun
Near Ballupur Chowk, Dehradun
email: info at ieltsband7.com