Listening Test Tips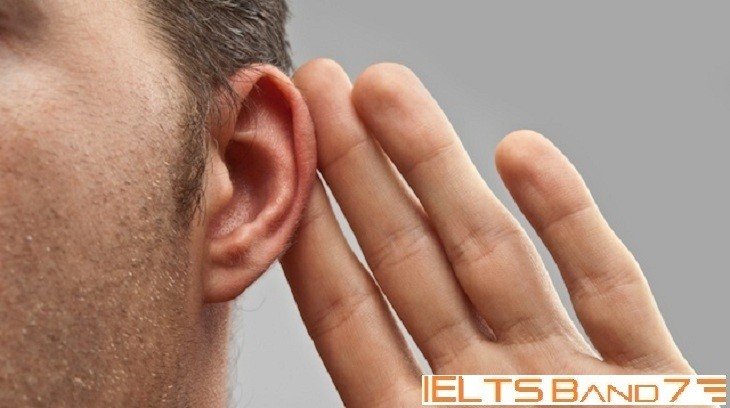 Listening Test Tips
1. If you can predict the sort of things you are going to listen for during the listening test, you can reduce the amount you need to listen to. At the beginning the IELTS Test there is a 2.5 minute introduction. Use this time to read through the IELTS listening test booklet and try to get a general understanding of what the sections are going to be about – even this simple type of prediction will help you.
2. As you scan through the booklet, look for maps, charts or illustrations – these often give you a good idea of what the topic of a section is going to be about.
3. After each section you are given one minute to check your answers. But how can you check your answers if you can't listen to the tape again? Use this time to scan and get an idea of what the next set of questions are going to be about.
Feel free to call for suggestions and queries.
IELTS Band 7 Dehradun
Near Ballupur Chowk, Dehradun
email: info at ieltsband7.com