Friends are the most important part of our lives. They are the ones that make our life more beautiful, making the tough times great and easy times simpler. But, as we grow, often the professional commitments come in our way of the personal commitments. The social circle widens and having time for everyone often gets difficult. Amidst the clashes, few friends stay and others leave. This time we are looking at a general letter writing sample answer asking an apology for unavailability to a friend.
Your friend is visiting you for a week. However, you are not available on the dates.
Write a letter to your friend apologizing for unavailability during her trip. You should –
 apologize for your absence
explain why you cannot be present
suggest an alternative plan
Write at least 150 words.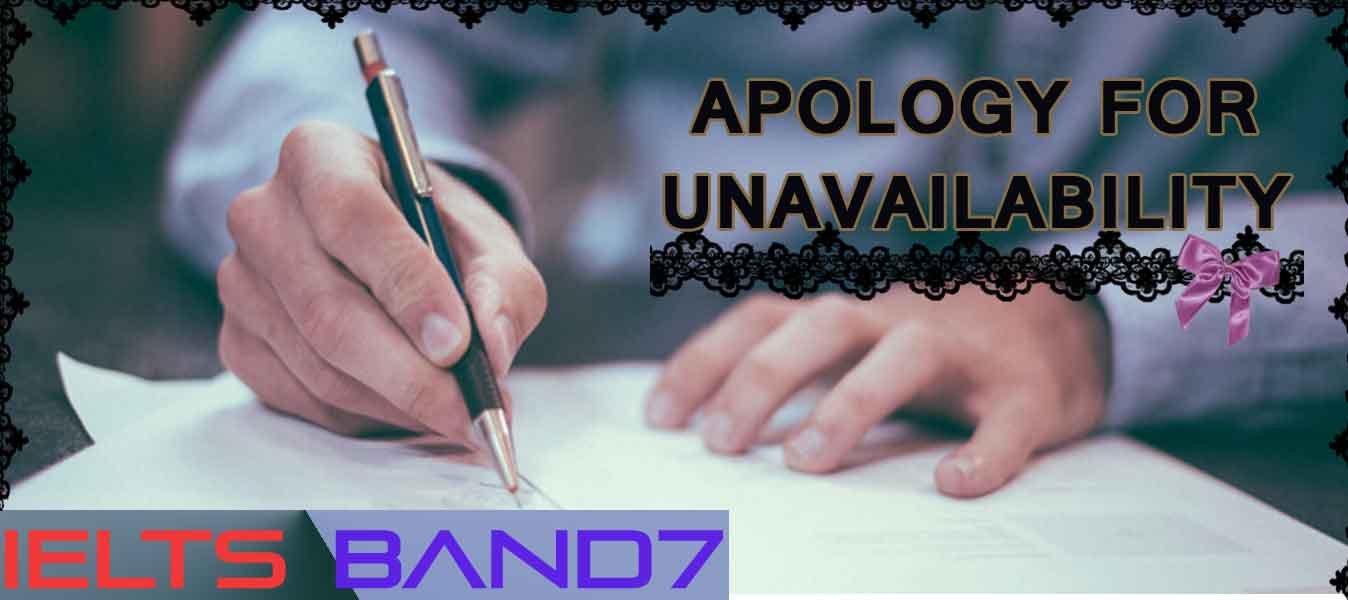 SAMPLE ANSWER
Dear Pooja,
I hope you are in your best of health. Happiness was all over my face when your letter came last week where you mentioned about your prospective visit to Delhi. I already had made few plans for us together but recently I was informed of a 15 days corporate training program organized by my employer. Sadly enough, the dates clash with your visiting dates.
But, my house is open for you. I live in the same place as earlier and although I won't be there, my friend can host you.  You can stay in my room and feel free to use the kitchen, bathroom, and other amenities. My friend has agreed to go shopping with you on Saturday and there will be no issues with the food.
It has been a long time since we met and it would have been amazing if things turned out our way. But, I would be coming to Bombay next month. Hope to meet you soon.
Yours lovingly,
Anuradha