Study in Australia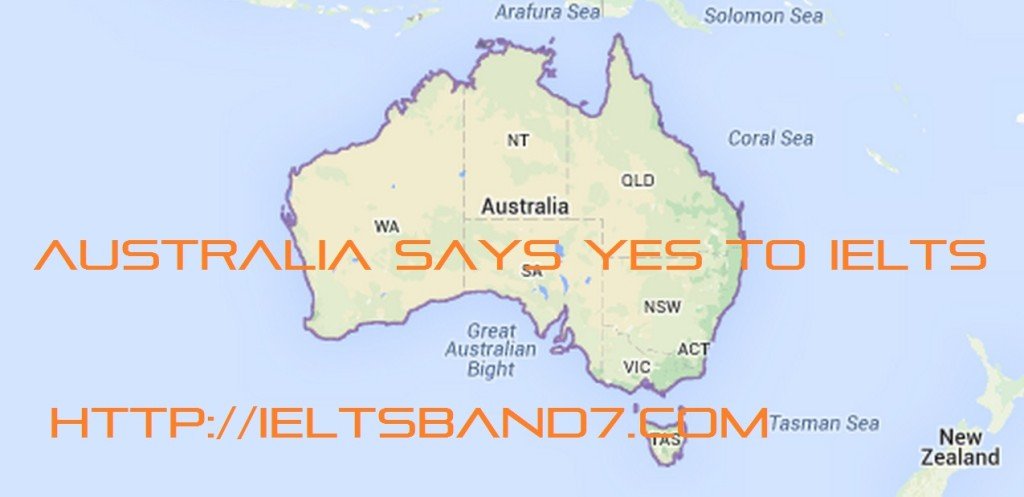 7 reasons you should consider study in Australia.
1. Speak the Same Language
Australia speak English! Yay. You won't have to worry about making awkward hand signals or getting lost in translation, because Australians will know exactly what you're talking about.
2. Students granted Permission to Work
International students in Australia on a valid student visa can work for up to 20 hours per week while school is in session, and there is no limit on the number of hours an international student can work during recognized school vacations. For those students obtaining a graduate degree, like a master degree, their family can work unlimited hours. The national minimum wage is currently $16.87 per hour.
3. Unique Flora and Wildlife
Best place for nature lovers. Did you know that around 80% of plants and animals found in Australia are unique to this country only? The variety of animals you can see here over any other place in the world is surprising.
4. Amazing Beaches
Australia has some of the most beautiful beaches in the world. Australia has the perfect white sand beaches too. Want to snorkel with aquatic life? Far North Queensland and the Great Barrier Reef is for you.; many of Amazing Beaches rarely touched by humans.
5. Outdoor Activities and Sports
Snorkelling and diving? Hiking? Surfing? AFL (Australian Rules Football)? kayaking? Beach volleyball? Skiing? Australian Tennis Open? Cricket? Australia has it all. This country is conducive to an outdoor and healthy lifestyle, with the ability to participate in any sport or recreational activity you wish.
6. Fun Things To Do for Students
All of the major cities in Australia are perfect places for students to live, work and study. With bars, pubs and clubs everywhere, you will most likely have a local hangout to go to every night of the week. Australian universities are also great places to join clubs and societies, which are easy ways to make friends and go to events throughout the week.
7. Great University Choice
Australia is a country with many up and coming universities on the global ranks. The Australian higher education sector offers a complete range of university courses and programs leading to highly regarded and internationally recognized qualifications. Australia is the destination of choice for students from around the world looking for a quality education at an affordable price.
Please contact for further information:
IELTS Band 7 Dehradun, 323, GMS Road, Dehradun, Uttarakhand 248001
08439000086 084390 00087