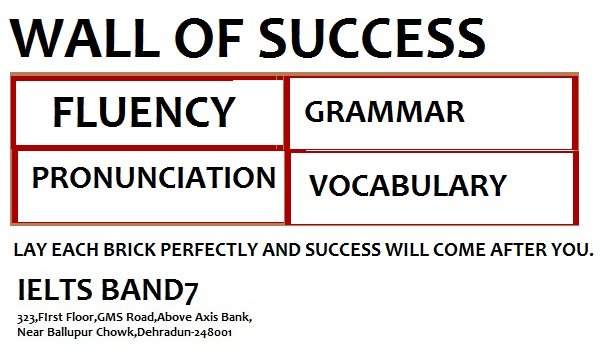 Speaking section takes place in the first part of the IELTS. This section is common for both the general as well as the academic aspirants. Similar questions are asked to both of them and wraps up in at most five minutes. It starts with introduction. First, the examiner introduces himself/herself and then asks for your introduction. Questions concerning you are asked in this section. They are usually about your growing days? Or may about your academics or your family? There may be some queries regarding your favorite sports or food ? Questions about your work also pop up.
Now, what does the examiner looks for, while asking these questions?
FLUENCY-: What the examiner is trying to find out here is whether you can make some effective conversations or not. So, avoid doing "umm" or "aaaa" while speaking. When the examiner checks for your fluency they also check whether you start from some topic and end in there or you wander.